A STRONG INVESTMENT
Manchester is a vibrant, well-connected
city with a strong, local economy.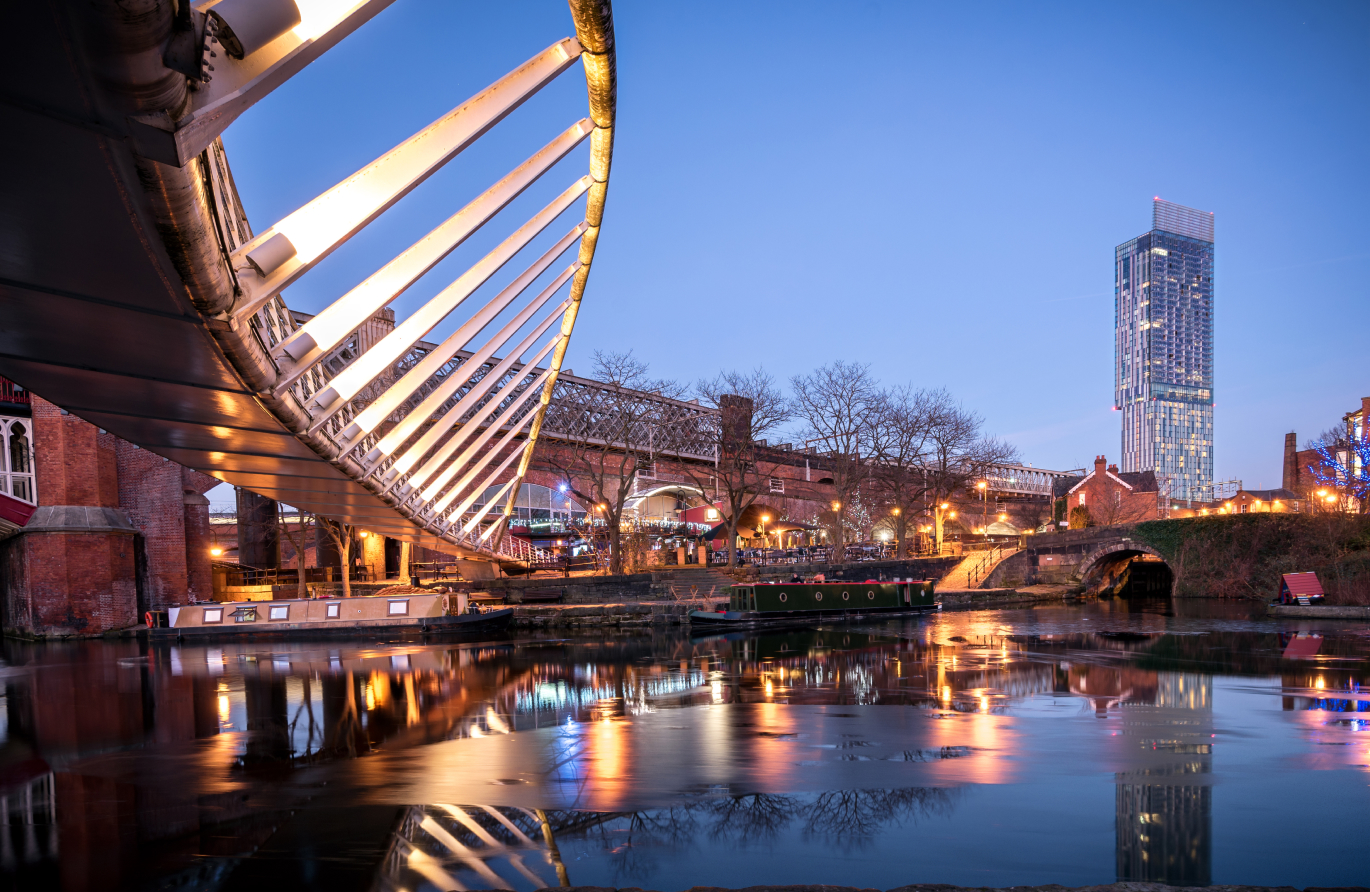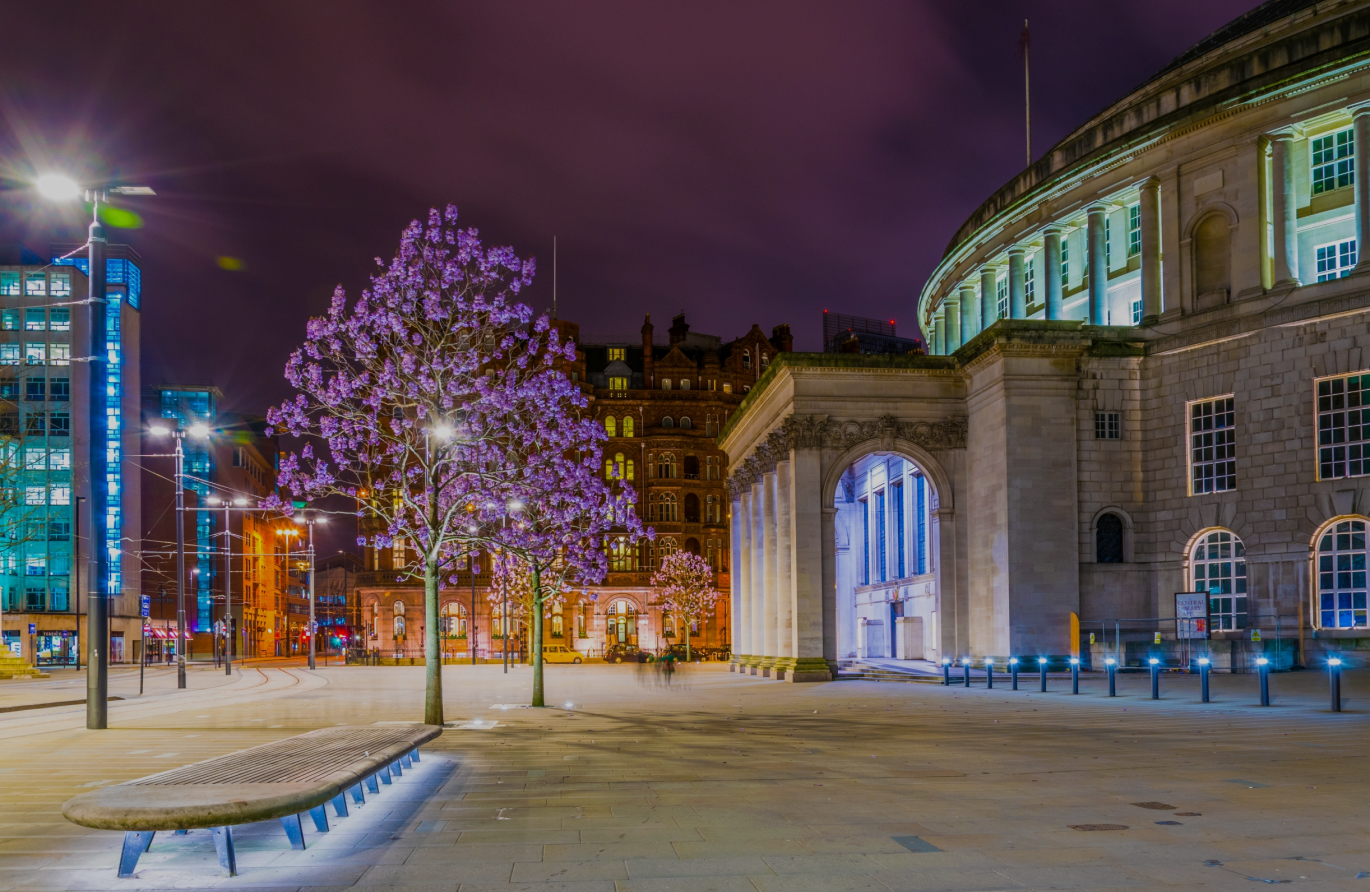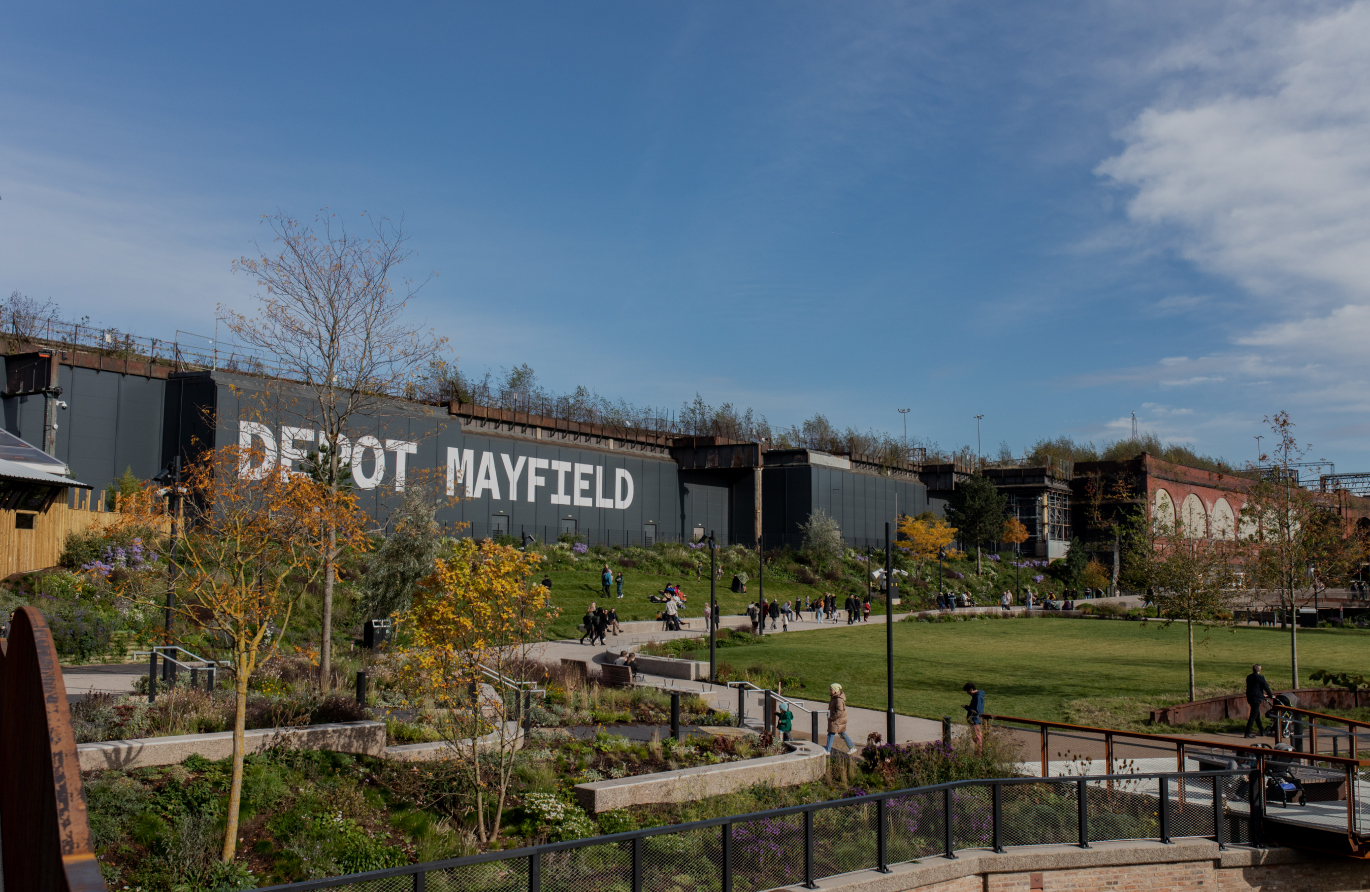 Vista River Gardens represents a strong investment:
— +6% projected yields


(based on local agent rental predictions)



— Off-plan opportunity
— Estimated completion Q4 2025 / Q1 2026
Strong Rental Demand
Manchester named the best city for buy to let landlords – The Telegraph, 21 Dec 2022.
Parking*
Right to park available to purchase for £30,000 with selected apartments.
THE RIVER
As part of the development, Renaker is also creating a beautiful riverside walkway along the 130m of riverside frontage.
THE GARDENS
Boasting 1.6 acres of greenery, Trinity Gardens offer residents a space to focus on their wellbeing, plus children's play area and a dedicated dog park.
ST JOHN'S
An inspirational new district with exceptional workspaces, exciting cultural spaces and innovation quarters.
4 LEVELS OF AMENITIES
Renaker's most exciting and diverse amenity offering out of all our residential developments.
The Renaker Difference
– High Specification
– Design & Build Excellence
– Unrivalled Quality & Punctual Delivery
– Energy Efficient Apartments
(93% all EPC Rated B)**
*Please speak to a Sales Consultant for more information. Charging Points can be installed in some car parking spaces. A quote to install a charger in a bay can be provided upon request.
**Sample of 1020 apartments on different floors across 7 developments (Deansgate Square, Victoria Residence, Elizabeth Tower, Castle Wharf, Cortland at Colliers Yard, The Blade, Exchange Court. Ratings as of March 2023 (valid for 10 years).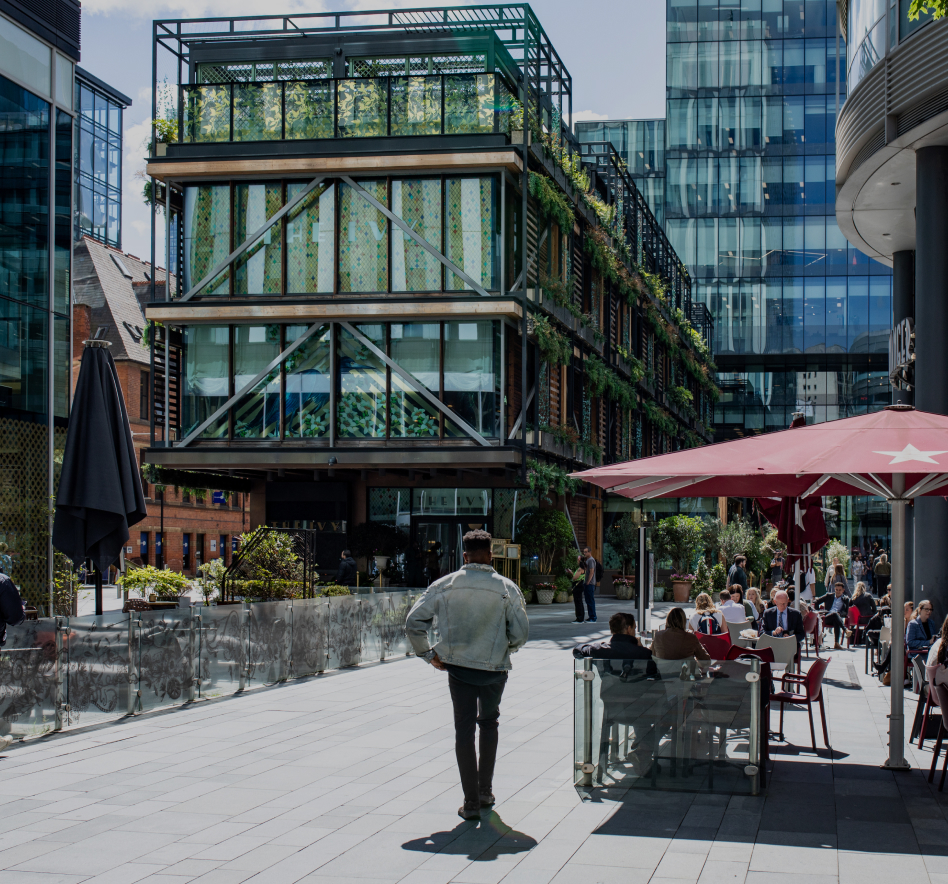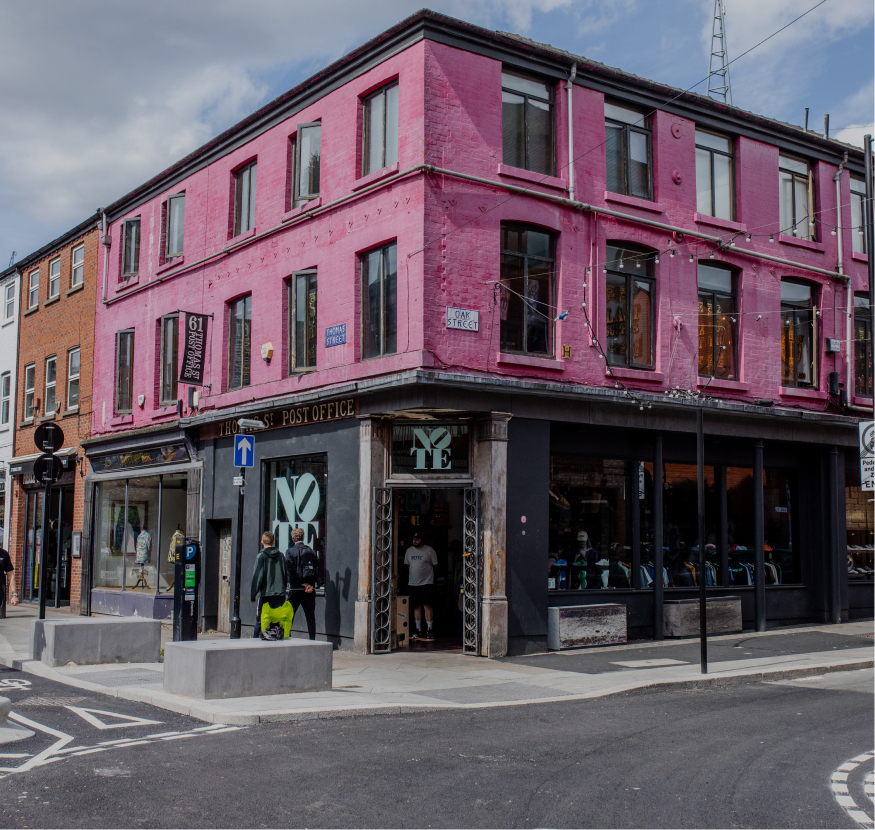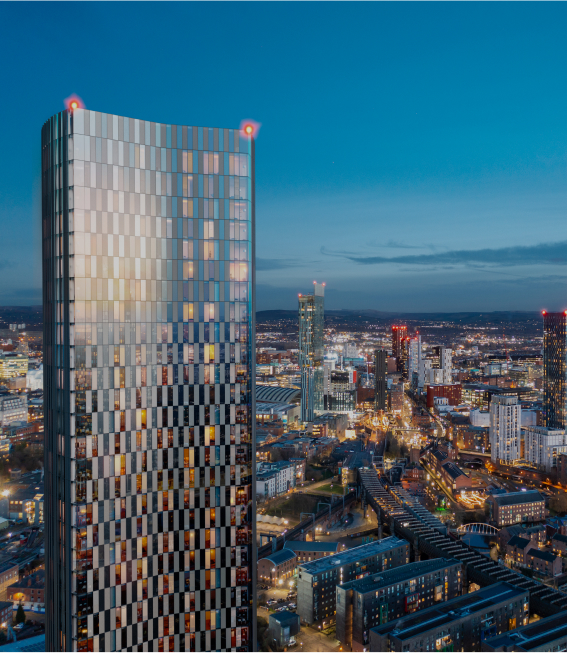 MANCHESTER –
A GREAT CITY TO INVEST IN
There are a number of compelling reasons why Manchester is a great city to invest and live in:
4 year house price forecast
+19.3% to 2027
Manchester annual house price growth
+5%
Manchester annual rental growth
+22%
Source: JLL Big Six Residential Development report, Winter 2022/23
MANCHESTER ECONOMY
Economic and demographic growth forecasts for Manchester (2020-2024 % change pa).**
2.7%
GVA GROWTH
1.3%
EMPLOYMENT GROWTH
** Deloitte Real Estate, Manchester Crane Survey 2022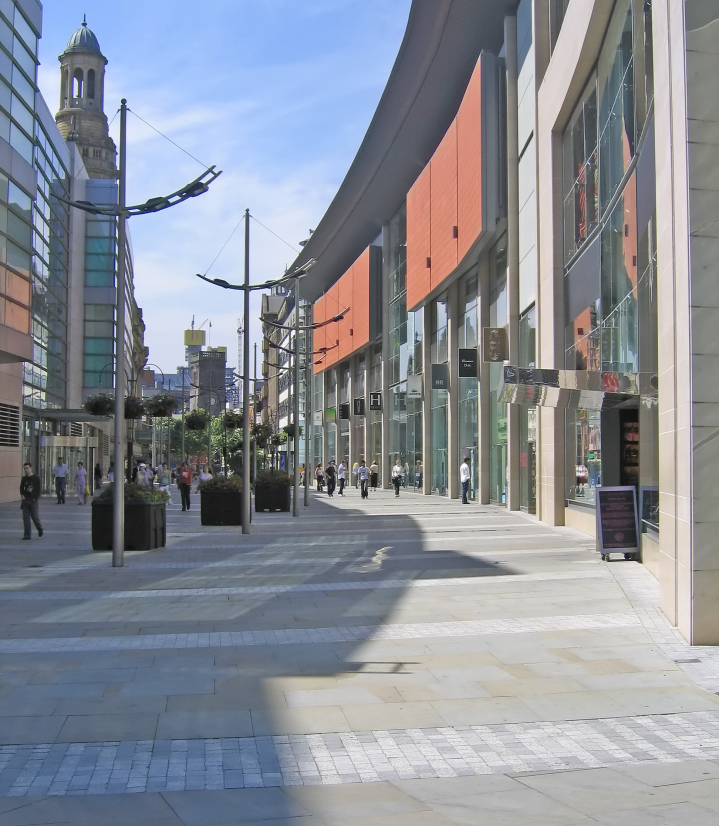 1.4 MILLION
A well-educated and highly skilled workforce.
£62.8 BILLION
A GDP of £62.8 Billion.†
280,000
Employed in banking, finance insurance, accounting and legal.†
TECH HUB
UK's leading Tech city outside of London.††
EDUCATIONAL HUB
5 universities. Europe's largest student population.
SPORTING POWER
Home to Manchester United & Manchester City football clubs.
*Source: https://www.manchester.gov.uk/info/500002/council_policies_ and_strategies/8296/ future_manchester_an_economy_built_on_ people_place_and_prosperity/8
†Source: https://cutt.ly/InvestManc
†† Source: CBRE, UK Tech Cities Report, March 2022, https://www.cbre. co.uk/insights/reports/uk-tech-cities-report-2022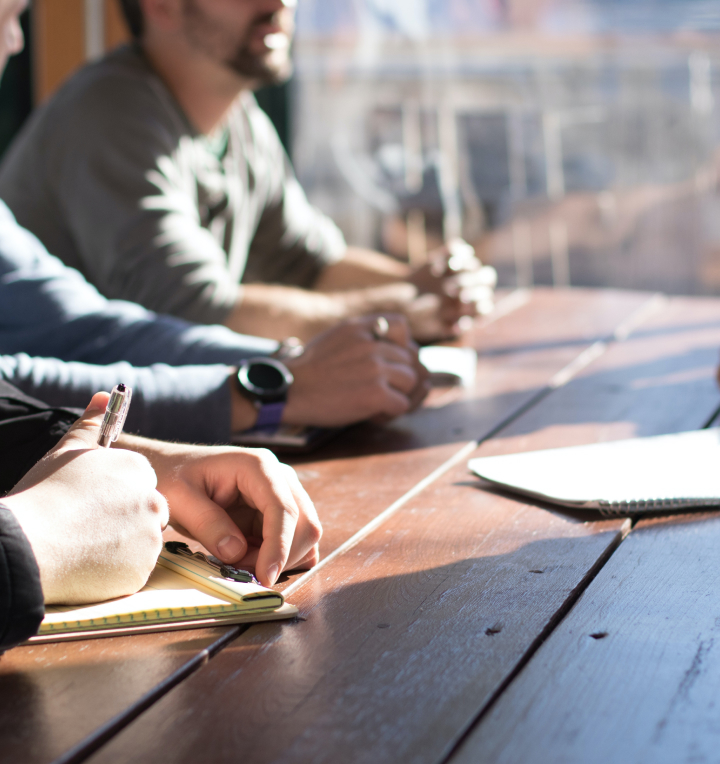 Manchester has an extensive well-educated labour pool and is therefore an attractive place for businesses to locate to. Employers who have or plan to have a presence in Manchester include: