UNRIVALLED
AMENITIES ACROSS
FOUR LEVELS
AMENITIES
Renaker is synonymous with not only changing Manchester's legendary skyline but also the perception of amenity space for those living in the city centre.
Taking learnings from our existing developments, such as the world-class Deansgate Square, we build upon our previous successes and continually improve provision and design. We also look to introduce new, top-of-the-range amenity space to each development based on feedback from residents, changing lifestyle trends and through collaboration with design partners. Our passion is to design spaces to enhance the wellbeing and enjoyment of our residents. Every detail has been considered across the four levels of amenity space at Vista River Gardens.
Renaker prides itself on its amenity offering, refining and improving along the way. Vista River Gardens is the culmination of its learnings from previous developments, offering residents unmatched facilities on their doorstep.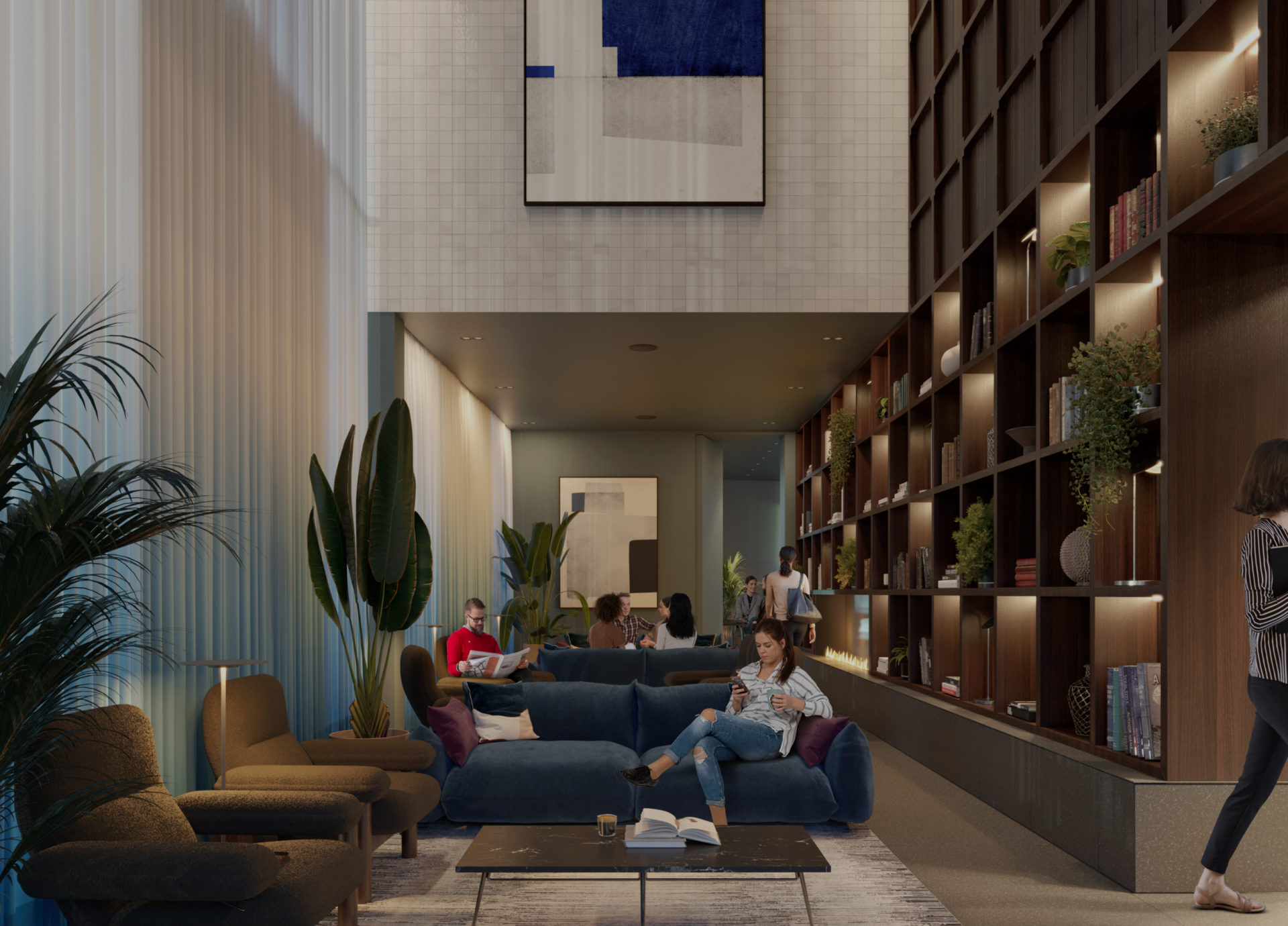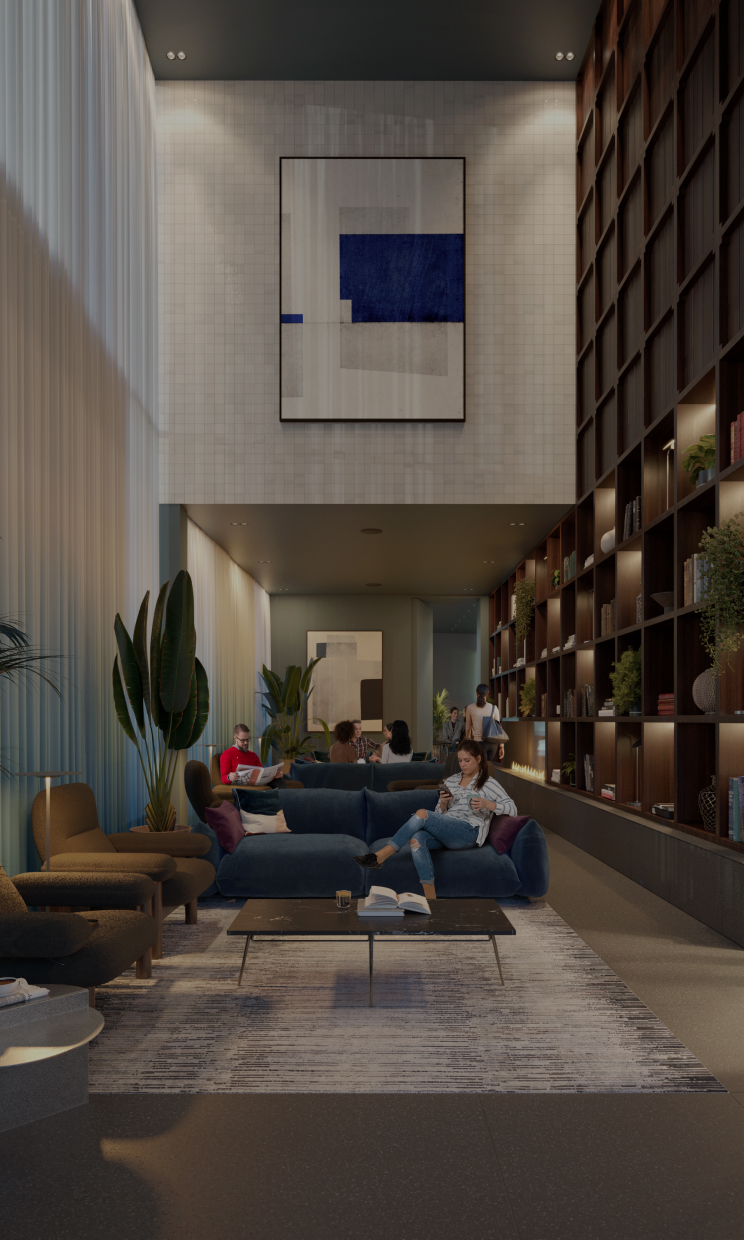 CO-WORKING SPACE AND LOUNGE
THE WORKS
A welcoming but highly practical space designed to fulfil the modern requirements for hybrid working. Whether that's checking emails, jumping on a quick video call or settling in for a full day's work, The Works co-working space and lounge provide a range of comfortable and stylish seating options, with spaces suitable for solo or collaborative working, and hyperoptic broadband to facilitate residents' needs.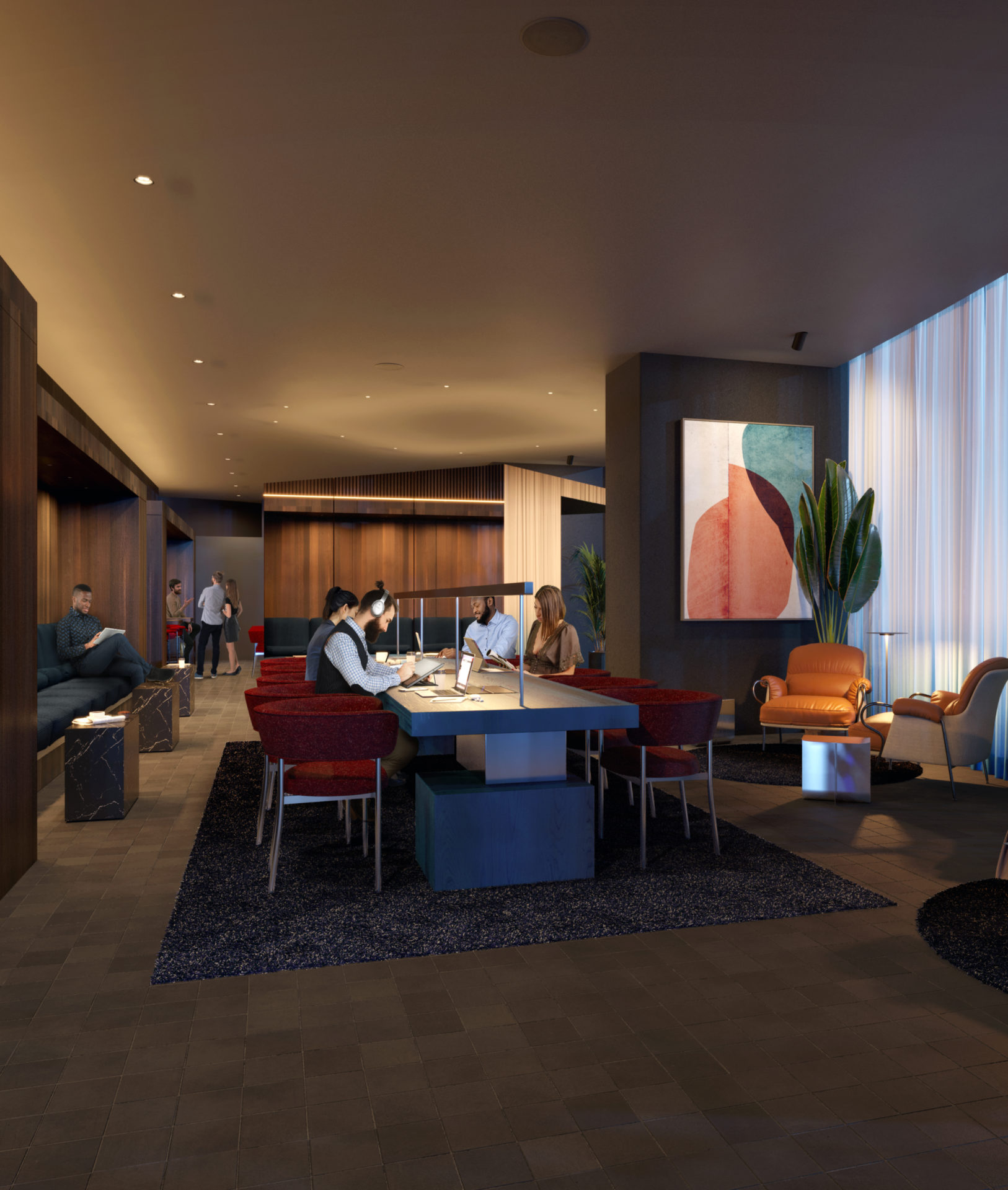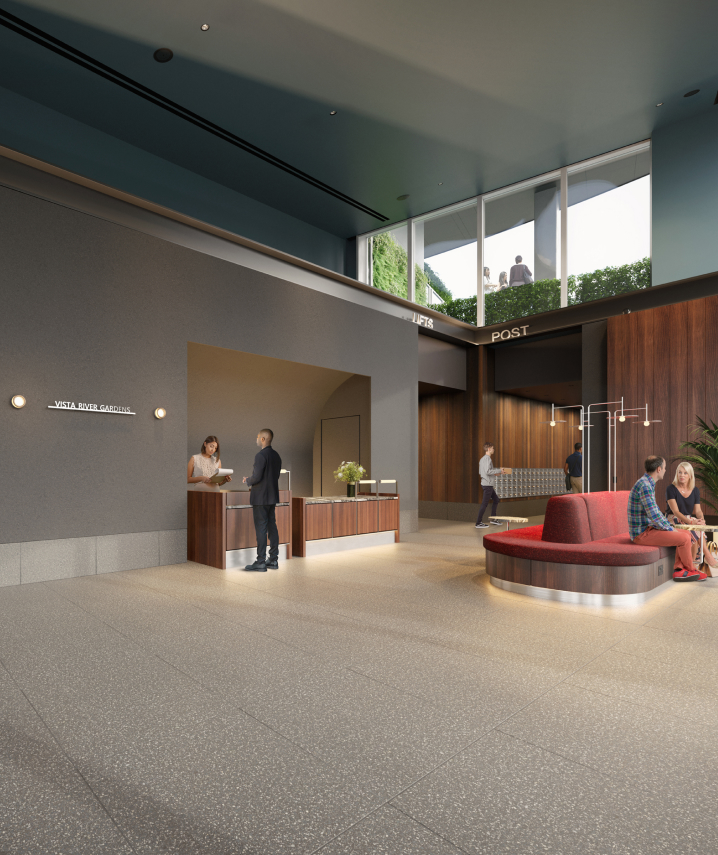 AT YOUR SERVICE
24-HOUR CONCIERGE
Experience the exceptional service of a 5* hotel every time you step into Vista River Gardens.
Located in the foyer with double-height ceilings – a bespoke design feature – our concierge team are available 24-hours to take care of everything, from parcels to enquiries and beyond.
IT'S A DOG'S LIFE
URBAN TAILS
It's not just residents who are well catered for at Vista River Gardens – your four-legged friends will feel right at home here too!
Urban Tails is a self-serve dog spa with washing and drying facilities that are perfect for getting pampered pooches spotless again after a good walk, or for simply giving them a little TLC.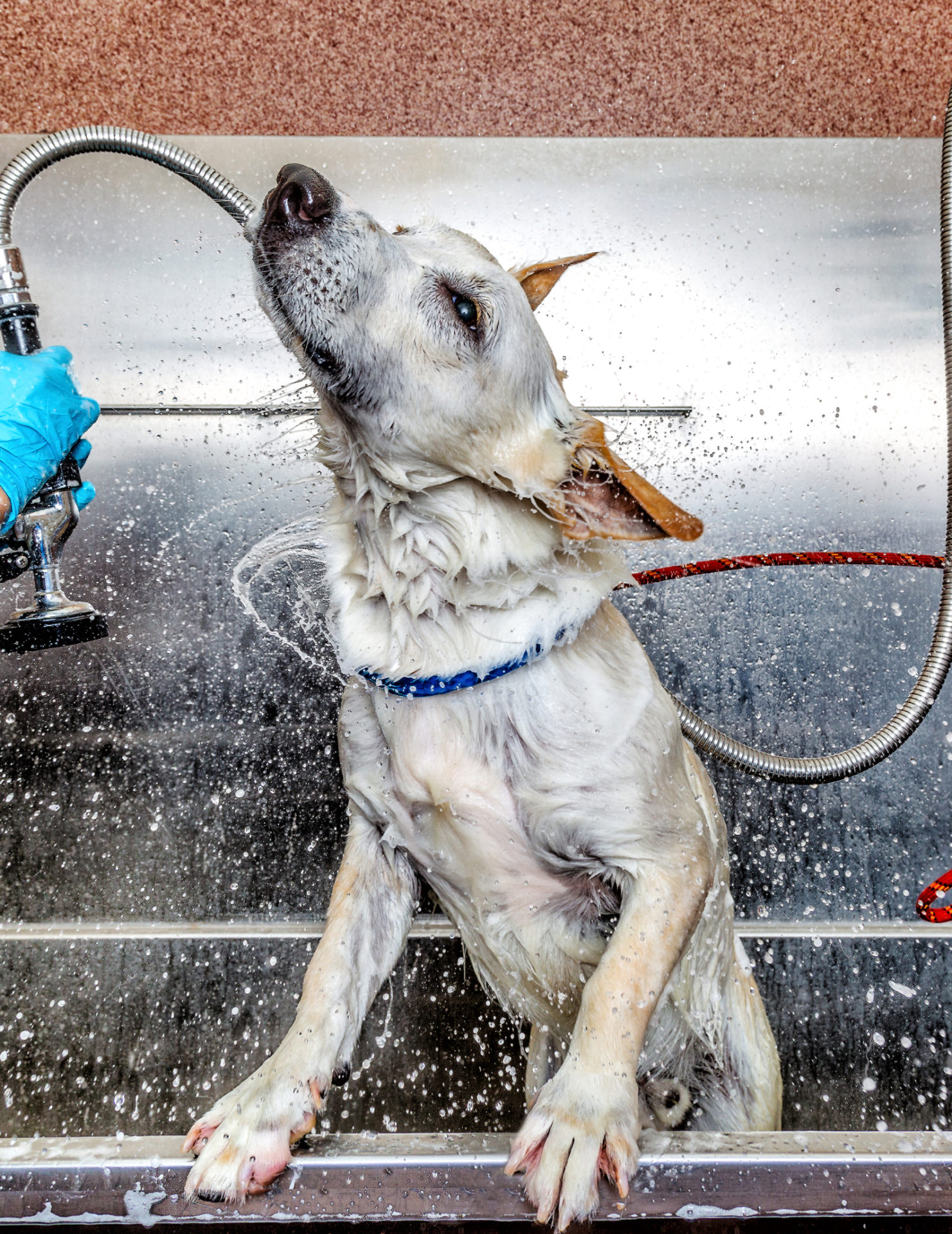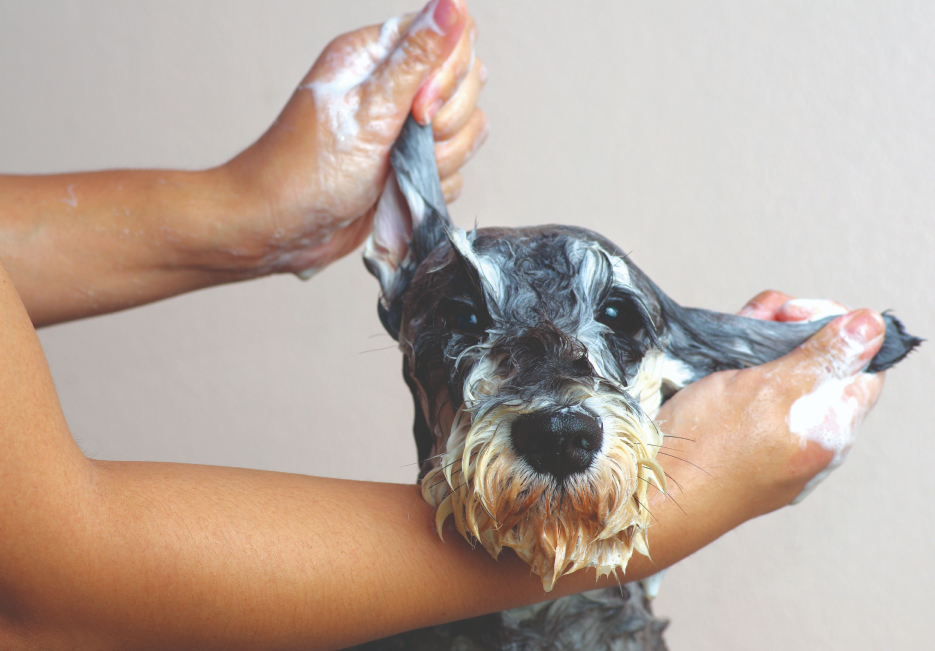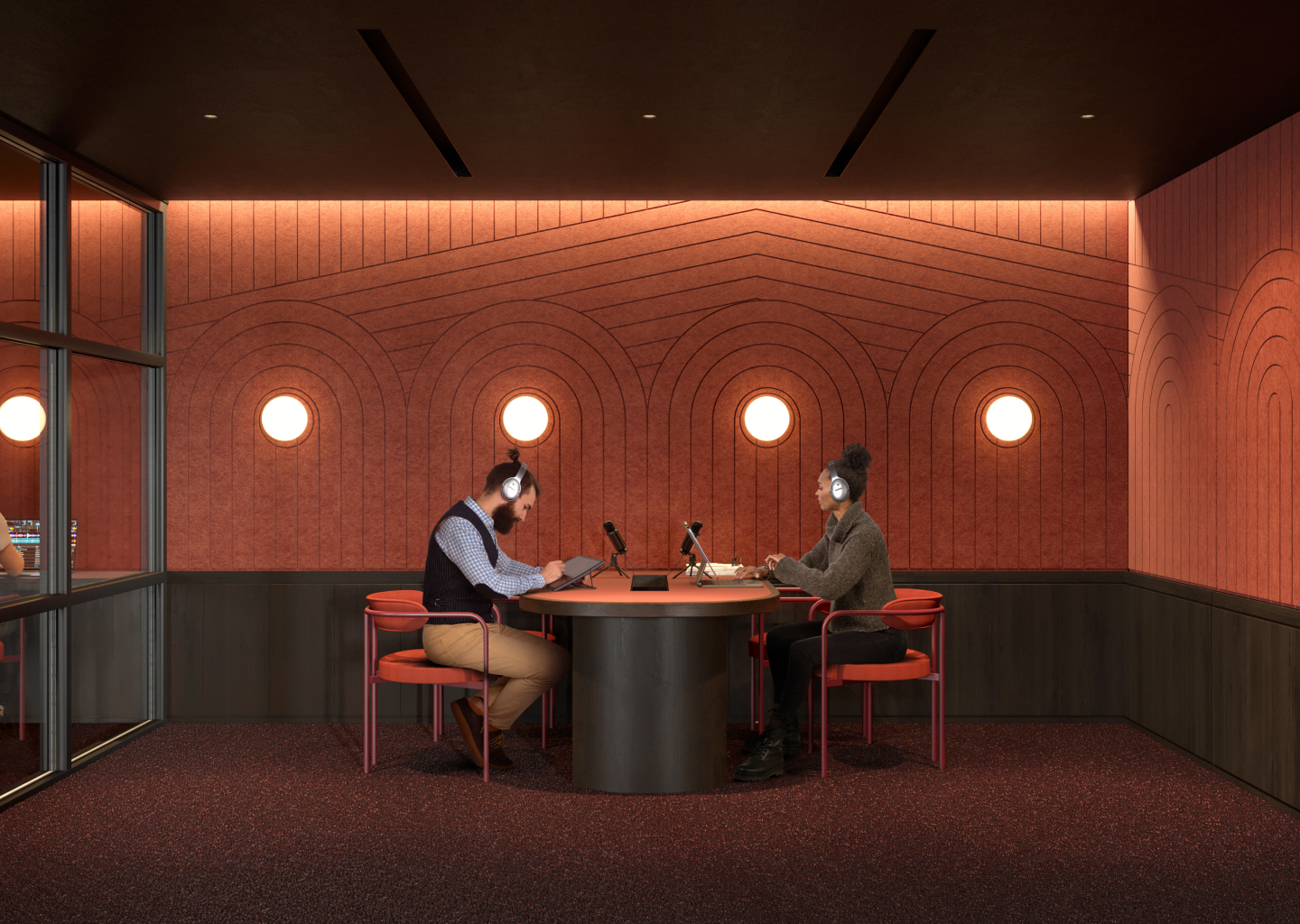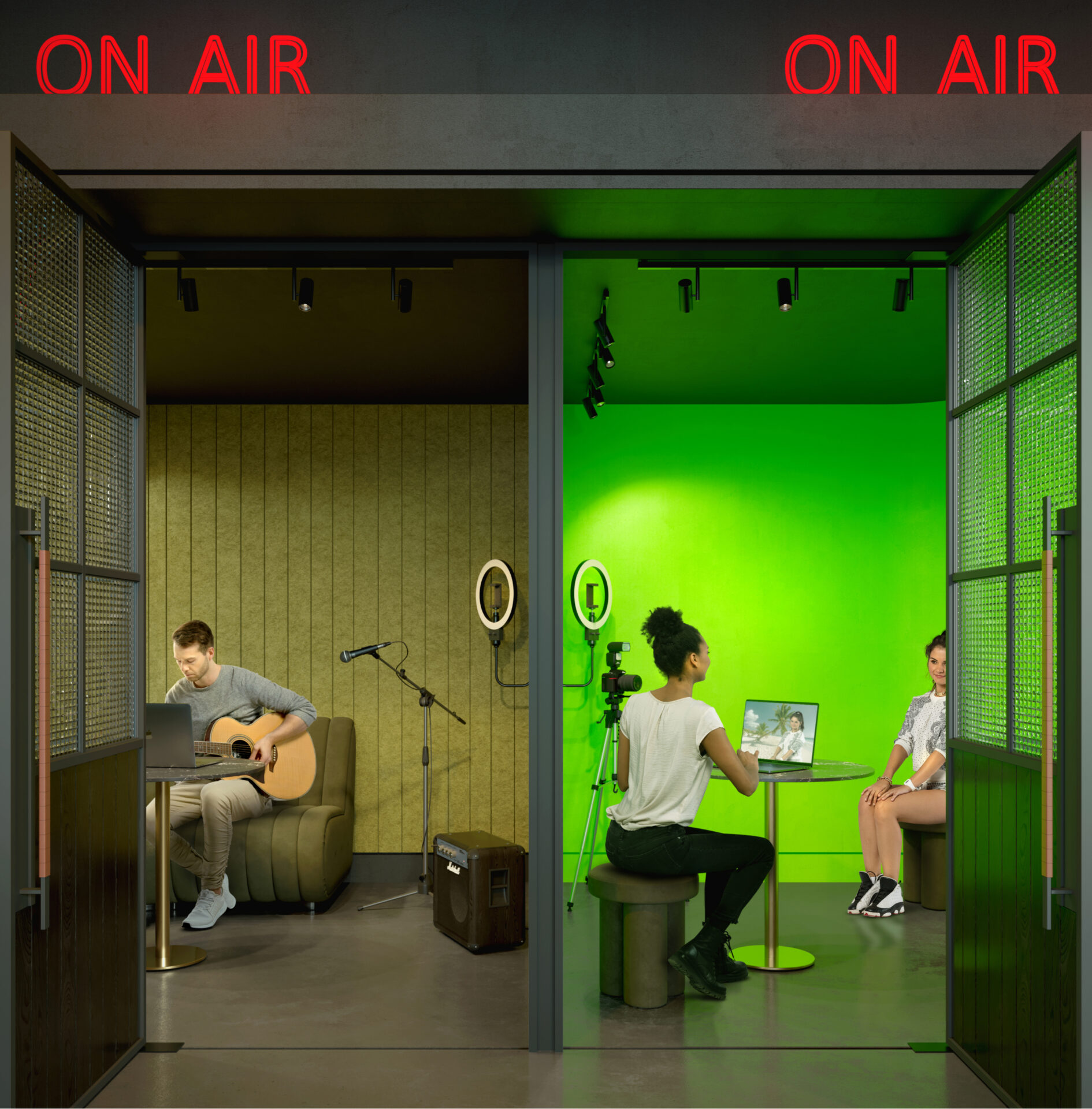 CONTENT CREATION ROOM & PODCAST ROOM
THE STUDIO
Suitable for creating podcasts, videos, tutorials and much more, Vista River Gardens' content creation and podcast rooms are inspiring spaces for harnessing innovative ideas.
Acoustically lined for privacy, these relaxing rooms have everything residents need to help them unleash their creativity.
Please note computer-generated images from this spread are from our Bankside at Colliers Yard development. Vista River Gardens will have a bespoke design.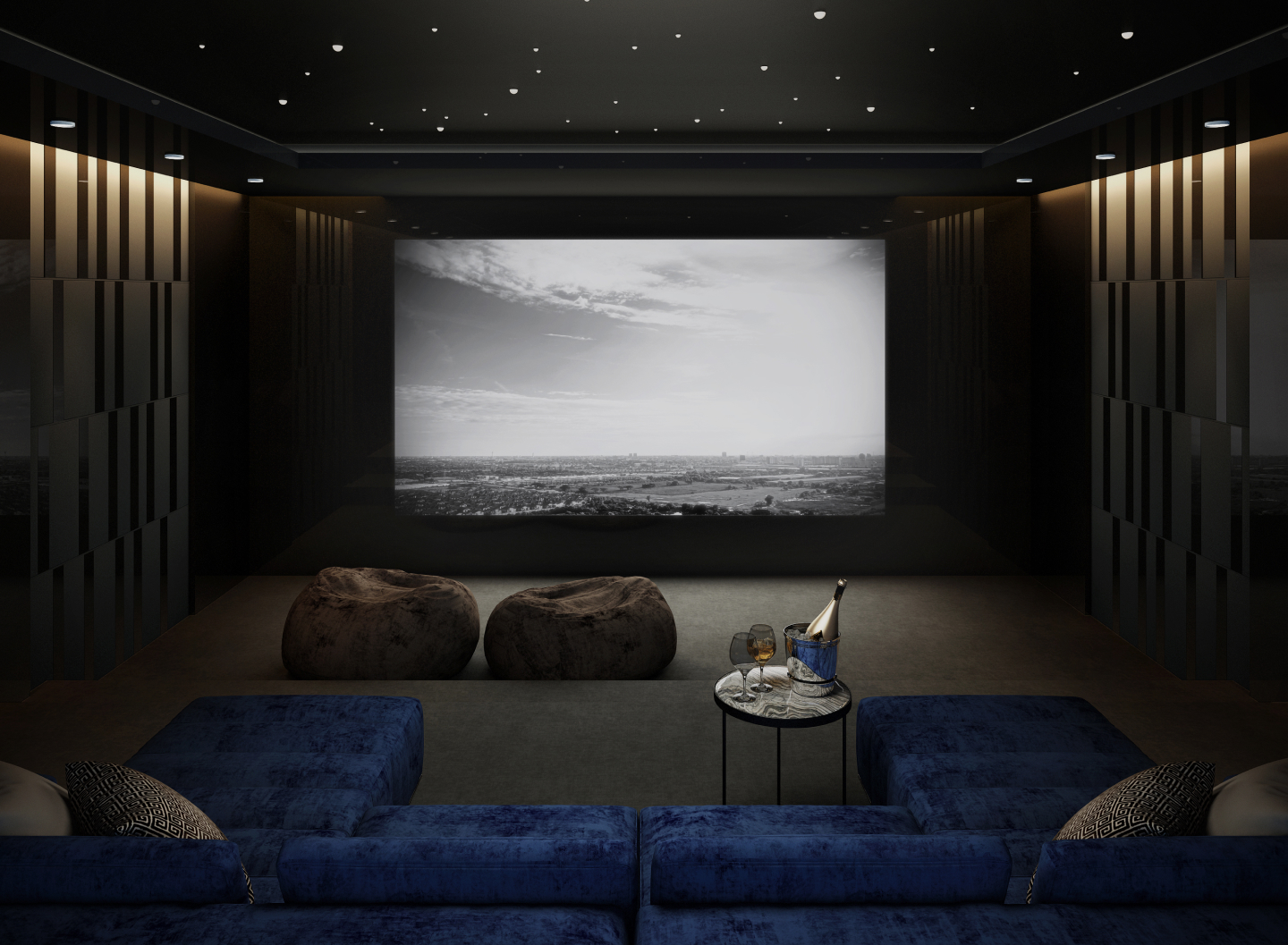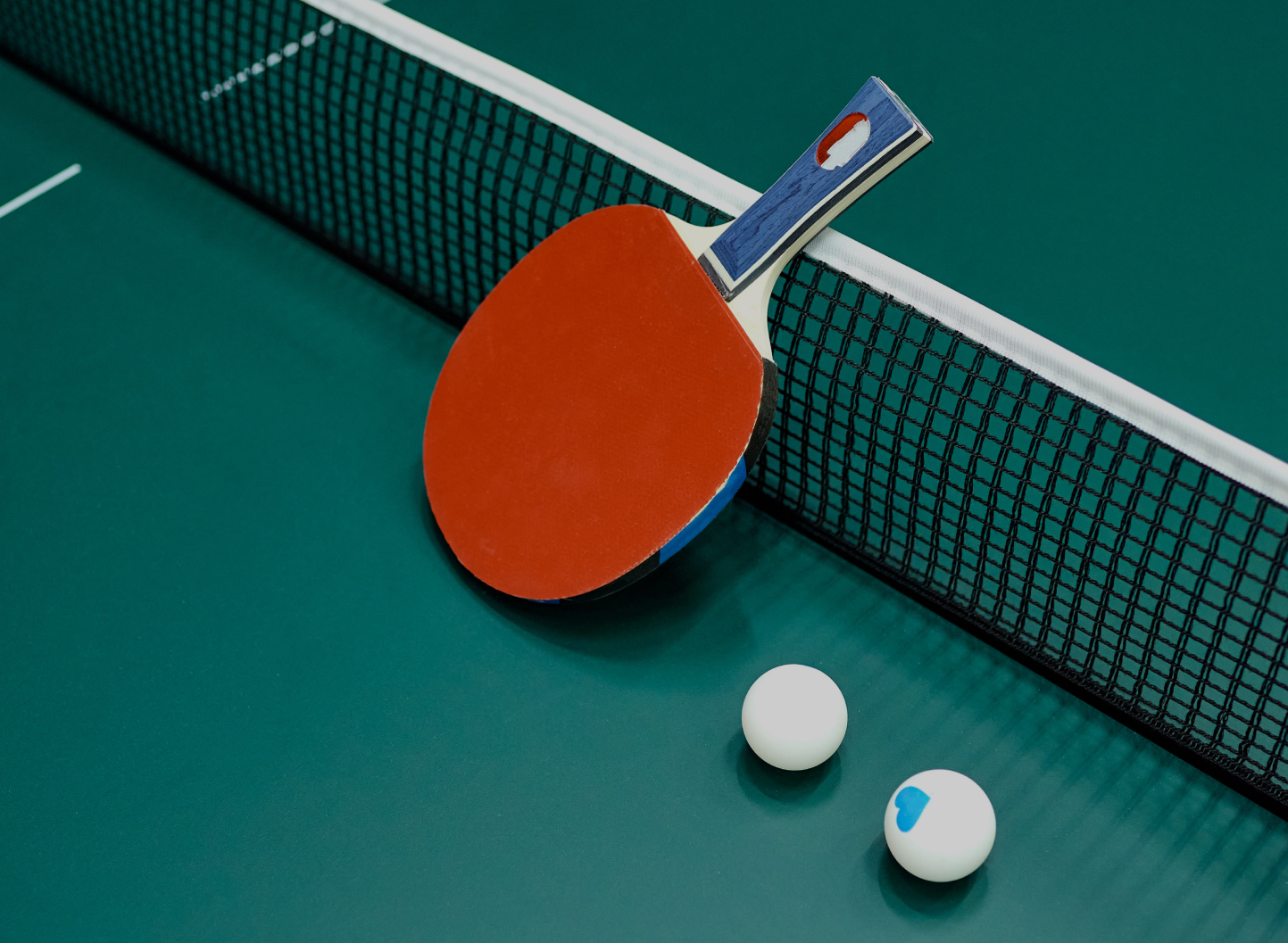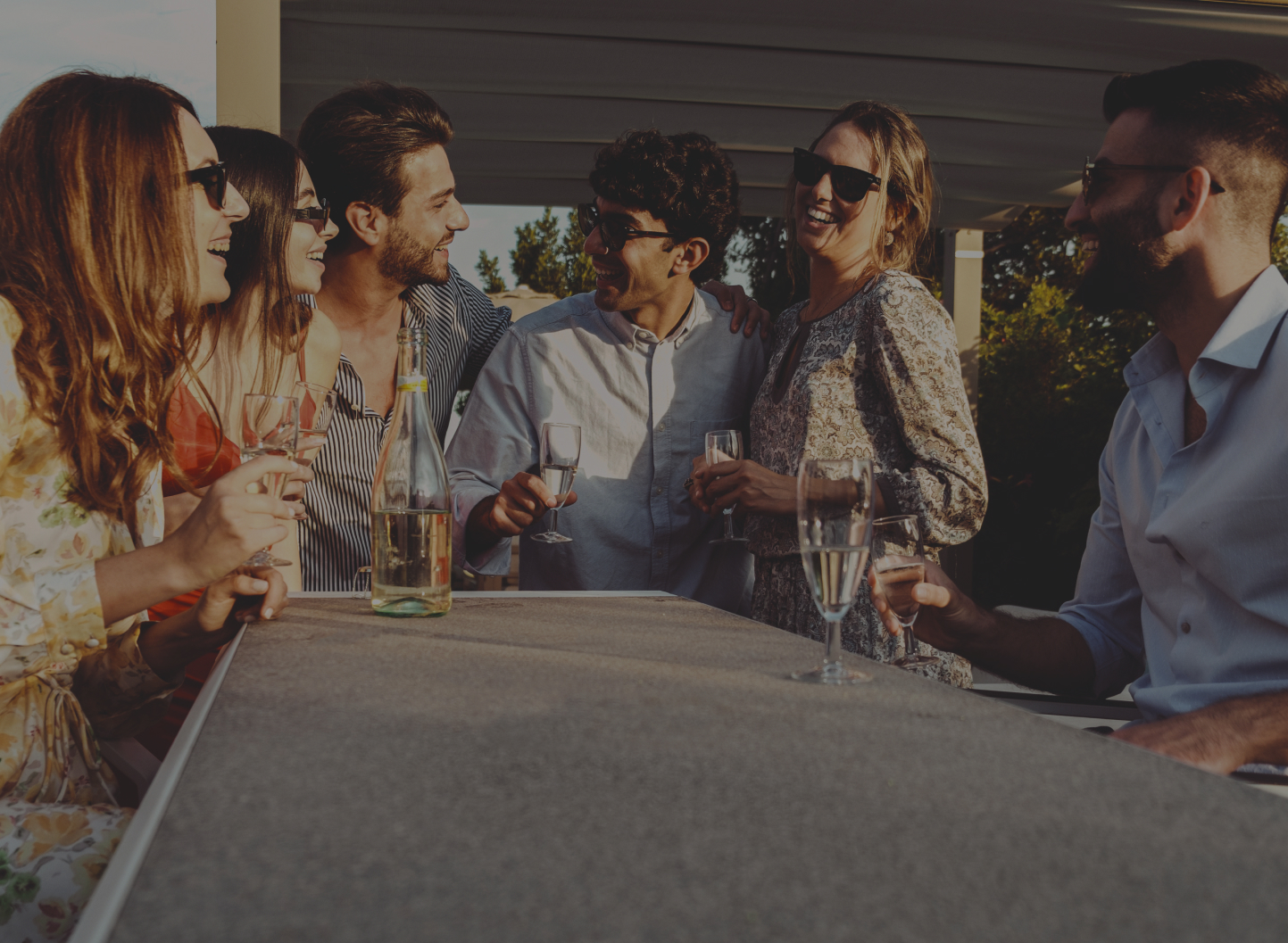 3
THE FIUME LOUNGE AND KITCHEN
GYMNASIUM, FITNESS & SPIN STUDIO
THE CLUB
Whether you're a fitness enthusiast or a newcomer to the scene, The Club offers an array of facilities designed to help you unleash your inner athlete. Get your heart racing in our fitness / spin studio, or work on sculpting your physique in our large and well-equipped gymnasium. This spacious facility has everything you could ask for.

Photography is intended for illustrative purposes only and should be treated as general guidance only. This specific photography has been taken from our Deansgate Square development. Vista River Gardens will have a bespoke design.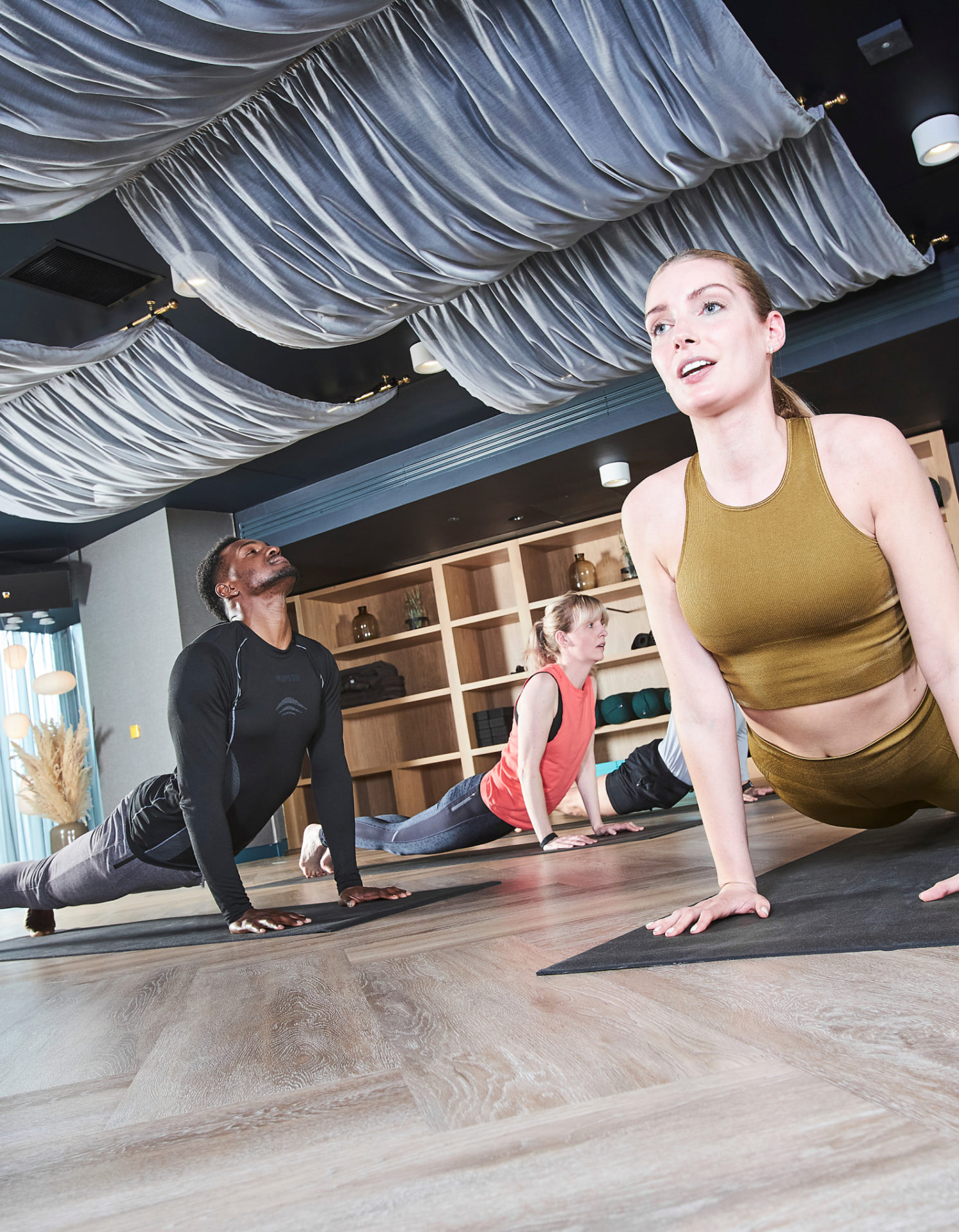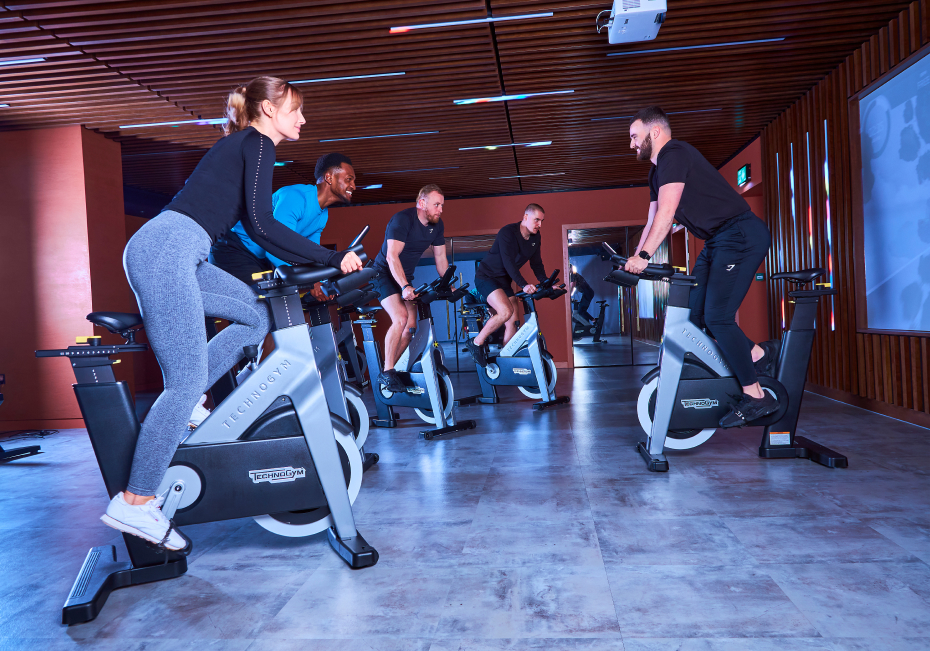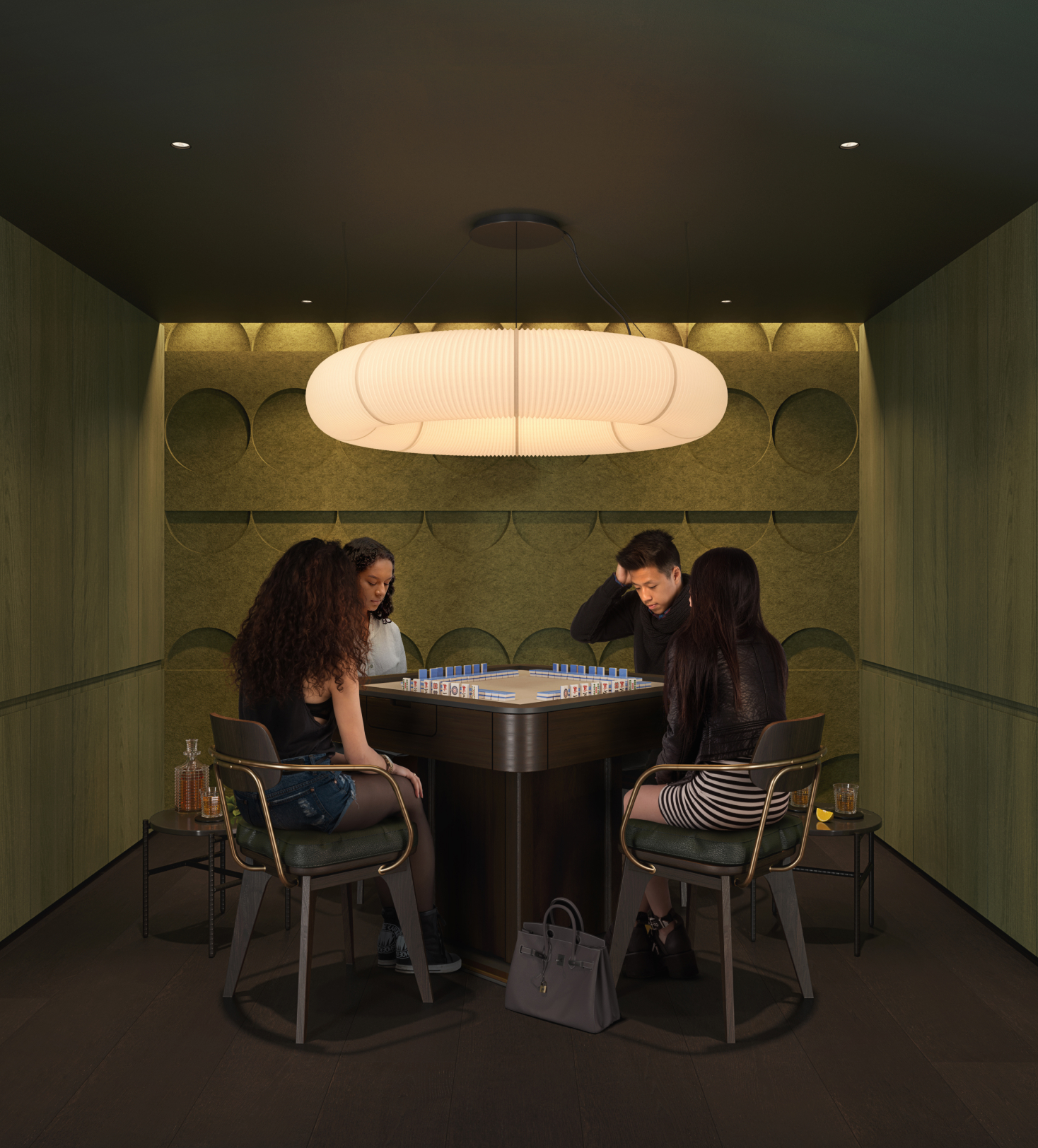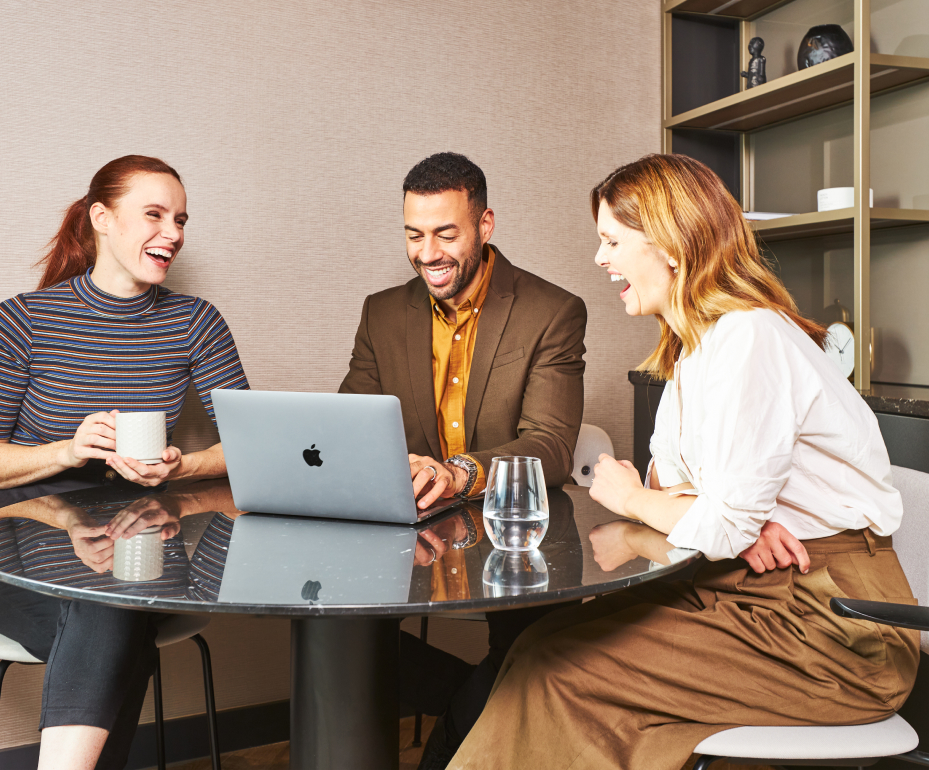 MEETING ROOM & WORK PODS
Our acoustically lined meeting room is perfect for collaborative working, whilst our individual work pods provide a peaceful environment to get the job done. Need a break? Our meeting room easily transforms into a Mahjong room in the evening – a fun and social tile-based game originating from China that has become popular all over the world.

THE FIUME LOUNGE & KITCHEN

THE VERDANT LOUNGE & KITCHEN
CONTENT CREATION / INSTAGRAM STUDIO
CO-WORKING SPACE & LOUNGE
THE URBS SUITE & TRINITY SUITE
INTERIOR DESIGNER'S VISION
"Designing the interiors for Vista River Gardens, has given the studio an opportunity to tell the story of the site's rich history through the exploration of the former industries that once characterised the location, combined with celebrating the 'creative quarter', which sits adjacent to the scheme, and is now home to Factory International."